Celtic Radio News
Today's Featured Member
Member Name: eves3
Name: James Eves
Joined: 23-Feb-2012
Location:
Country: US
Gender: male

View Profile
Searson
Searson has toured for well over a decade and have the confidence and drive to continue with their musical careers more than ever before. Sisters, Erin and Colleen Searson have developed their own original style of high energy fiddling
Member Pictures
[See More Pictures]
Listener Comments
Location:
Alabama, USA
Comment:
We recently discovered "Highlander Radio" IT'S FANTASTIC! Thank you for making such a fabulous music available. We are of Celtic decent and love to listen to this kind of music....it takes us back to the Highlands!
Send us your own
comments
!
King of Celtic Radio
Ranked #1
on Medieval Kingdom!
The Gothard Sisters Video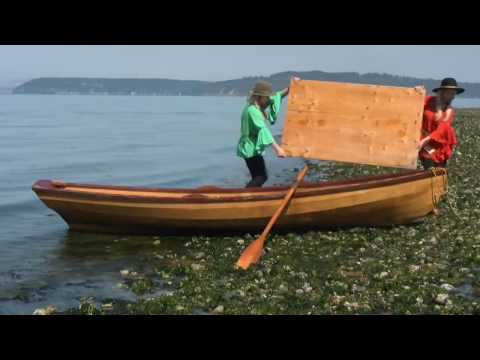 Today's Featured Album
The Ne'er Duwels
The Ne'er Duwels