Reading (lots of different books), camping (roughing it camping), fishing, canoing, gardening, love animals, whew... too many interests! :)

Journal Entries
User has not made an entry yet.
My Signature: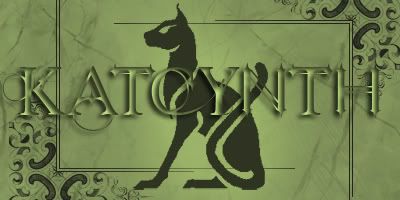 May those who love us love us.
And those that don't love us,
May God turn their hearts.
And if He doesn't turn their hearts,
May he turn their ankles,
So we'll know them by their limping

May you live as long as you want,
And never want as long as you live.